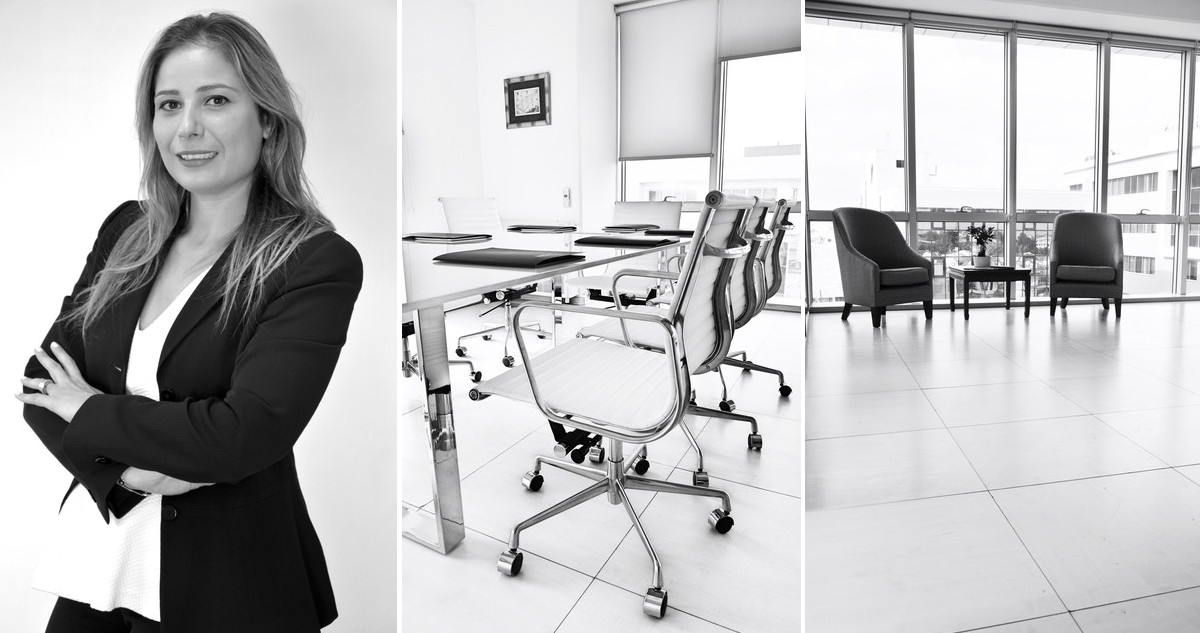 Marilou Pavlou Christodoulides LLC ("MPC Legal") is a full service law firm that provides the highest quality service to clients.
Who we are.
In a climate of increasing regulation and compliance scrutiny we can advise clients practically on how to comply in a clever and tax efficient manner.
Our founding partner, Marilou Pavlou, is a graduate of the University of Oxford, who worked in the City as a solicitor for years before moving to Cyprus and she brings the wealth of her experience to the role.
What we do.
We combine legal expertise with international outlook to provide unrivaled assistance to our international clients on their cross border transactions. We are organized into specific practices and industry sectors, focusing on the following areas:
• Banking and Finance
• Capital Markets
• Company
• Commercial and Contract
• Competition Law
• Employment Law
• Financial Services and Regulation Law
• Intellectual Property
• Immigration
• Litigation & Dispute Resolution
• M&A
• Tax
• Trusts and Estates / Private Clients
Furthermore, MPC Services Limited, our affiliate company, offers a full range of fiduciary services for clients aimed at assisting clients with tax planning and asset preservation and support with all their local business and operational needs.
We provide advice on the founding and administration of Cyprus trusts, foundations, associations and other Cypriot asset holding, asset management and asset preservation vehicles and can assist in all aspects of the administration of assets.
Since tax reasons are the driving force behind most of the work we do here in Cyprus, we ensure that all members of our firm are highly experienced in tax matters to enable them to deal with the tax aspects of all corporate, commercial and financial transactions.
Marilou Pavlou Christodoulides LLC
("MPC Legal")
www.mpc.legal
Этот адрес электронной почты защищён от спам-ботов. У вас должен быть включен JavaScript для просмотра.
+357 22 55 27 27